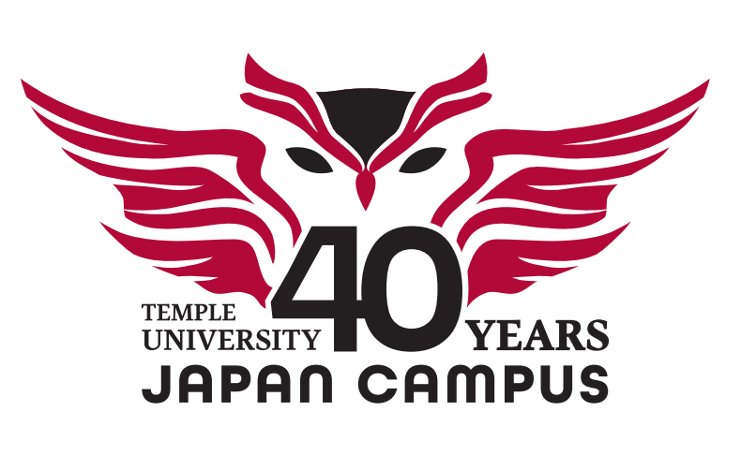 The Japan campus of Temple University (TUJ) celebrates its 40th anniversary this year as TUJ has excelled as the largest and longest-running branch campus of a foreign university operating in Japan. Based in the United States, Temple University is a public institution with more than 340,000 alumni worldwide. In Japan, the university will continue to serve its truly international mission of providing a superior American-style liberal arts education.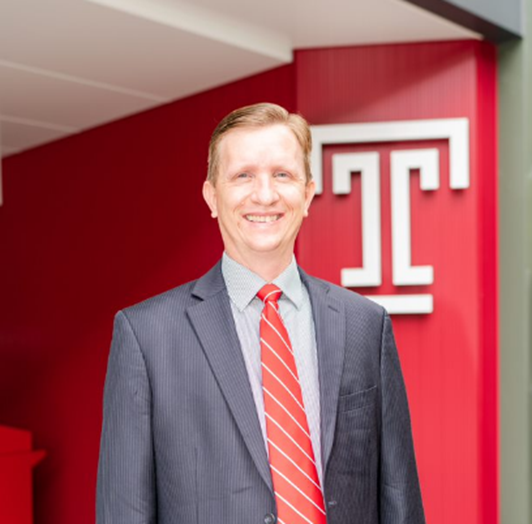 "For four decades, TUJ has provided a distinctive international experience in Japan to undergraduate and graduate students seeking a degree from a highly ranked public American university," said TUJ Dean Matthew Wilson. "In a multicultural setting, TUJ provides students with innovative English-language instruction and the tools necessary to imagine, explore, and succeed in an ever-changing global workplace."
Over the course of the next year, TUJ will hold a series of events to commemorate its forty years in Japan. To kick off the anniversary celebrations, TUJ held a "Diamond Dinner" benefit gala on June 24 at the Tokyo American Club to raise funds for its initiative to assist up to 10 Ukrainian refugees with their university studies and support TUJ students. Nearly 200 distinguished guests from Japan and overseas attended the benefit gala including President and Representative Director Masanori Mochida of Goldman Sachs Japan, Ukrainian Ambassador to Japan Sergiy Korsunsky, industry leaders, and high-ranking government officials.
A series of upcoming events include the annual TUJ alumni reunion and the announcement of the inaugural Distinguished Alumni Award in October. In November, the university is scheduled to focus celebratory events on its students through a school festival, film festival and art exhibition. A symposium entitled "The Future of Higher Education in Japan" is scheduled for spring 2023.
Founded in 1982, TUJ has excelled in building bridges between cultures and advancing the globalization of higher education. TUJ is a full-service Japan branch campus of Temple University, an American public university based in Philadelphia, Pennsylvania. Times Higher Education ranks Temple University as one of the top 350 universities around the world. Temple educates about 36,000 undergraduate, graduate and professional students.
TUJ educates nearly 1,700 undergraduate and post-graduate students in all degree programs, with a total student body of almost 3,700 from nearly 60 countries. In addition to the core undergraduate program, TUJ has graduate programs in law, management and education. The school was formally recognized by Japan's Ministry of Education, Culture, Sports, Science and Technology in 2005, and was officially designated as a Foreign University, Japan Campus.