Temple University, Japan Campus (TUJ) and Meiji University have agreed to enhance their student exchange program starting from August 2022 to enable more students to flow between their respective campuses. TUJ is excited to provide Japanese students with opportunities to experience an international education in a multicultural environment.
The Japan campus of Temple University started its exchange program with Meiji University's School of Arts and Letters in 2014. With the latest agreement, Meiji is expanding the program to include all 10 of its schools. The prolonged coronavirus situation has many Meiji students reconsidering studying abroad. The expanded credit transfer program will allow more Meiji students to study at TUJ, where currently about 60% of its undergraduate students hail from other countries. TUJ students can take courses at Meiji's School of Arts and Letters, which remains the same.
The credit transfer program allows students from both universities to take courses at the other university while paying tuition to their home institution. The students at both universities can count the credits obtained at the host university towards their graduation if the requirements are met.
Temple University and Meiji University also have a dual degree program for graduate students where Meiji students study at the main campus in Philadelphia. TUJ is Japan's largest and longest-running foreign university. TUJ celebrates its 40th anniversary this year.
Details on the credit transfer exchange program:
Meiji University Credit Transfer Program
Comment from Meiji University President Kosaku Dairokuno: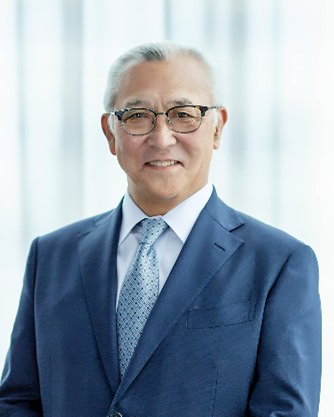 "Meiji University's study abroad students have topped 2,300 in the 2019 academic year, steadily growing at the pace to become one of the top universities domestically in this area. Meiji University's School of Arts and Letters and TUJ entered a unique credit transfer agreement in 2014, allowing students at Meiji University and TUJ to take classes at each other's campuses to earn credits."
"The latest agreement* with Temple University, Japan Campus has now been expanded to cover the entire undergraduate program. This allows students at Meiji University to take real American-style classes and experience an environment similar to studying overseas while still in Japan. Students also have the option to study at Temple University's main campus in the U.S., either as an exchange student or through the Dual Bachelor's Master's Degree (DBMD) program. The DBMD allows students to earn both a bachelor's degree from Meiji University and a master's degree from Temple University, while enrolled at Meiji."
*Each school has its terms for credit recognition.
"These programs with Temple University could be dubbed as cross-border integration of universities. Meiji University will continue to cultivate new study abroad programs to meet the needs of students, match the demand of a generation and further strive for true globalization."
Comment from TUJ Dean Matthew Wilson: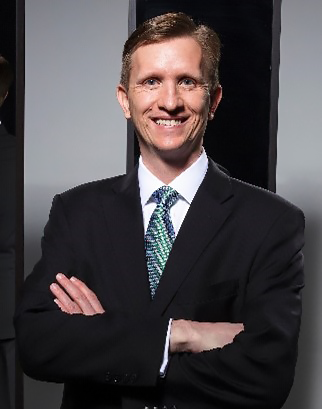 "We are excited to strengthen our partnership with Meiji University. Over the past eight years, TUJ students have taken courses towards their graduation on the Meiji campus while Meiji students have done the same on our campus. As the coronavirus has presented new challenges to studying overseas, we hope that our expanded partner will facilitate a unique 'study abroad in Japan' experience for our students. Drawing upon the power of a global top-tier research university based in the United States, Temple University offers an exceptional education to approximately 1,400 undergraduate students from over 57 different countries at its campus in Tokyo."