In March Temple University, Japan Campus (TUJ) hosted the two-day "Global Leadership in Sports Management Program," an intensive course designed by the TUJ Academic English Program for student athletes of the University of Tsukuba's Athletic Department. It was a preparatory course for their short-term study abroad program scheduled for July at Temple University's Main Campus in Philadelphia. Seven student athletes from Tsukuba University's baseball team and the men and women's handball teams participated. They learned about differences between university sports in Japan and the U.S. in English, and engaged in discussions about the future of university sports in Japan.
The program began with the conceptual theme "what is a global leader." Students learned about the structure, role and workings of the National Collegiate Athletic Association (NCAA), as well as the support systems for student athletes in American universities. On the second day, the Tsukuba student athletes discussed the current state of and support for Japan's university sports, considered the differences between Japanese and American university sports, and conducted a debate about the future of Japanese university sports. Two lecturers and three TUJ student teaching assistants (TAs) led the sessions.
One participant said "in both classes we had to speak in English throughout, and we learned a lot about American sports, which made it a stimulating experience." Another added that "the classes were very challenging, but I enjoyed expressing myself so much, hearing what the others thought, and gradually expanded our discussions. I'm really glad I participated."
The Tsukuba Athletic Department puts a great deal of effort into supporting athletes — the next generation of global leaders in sports not only as athletes but also from business and policymaking perspectives.
This course and the summer program foster a global perspective essential in the learning and development of student athletes.
---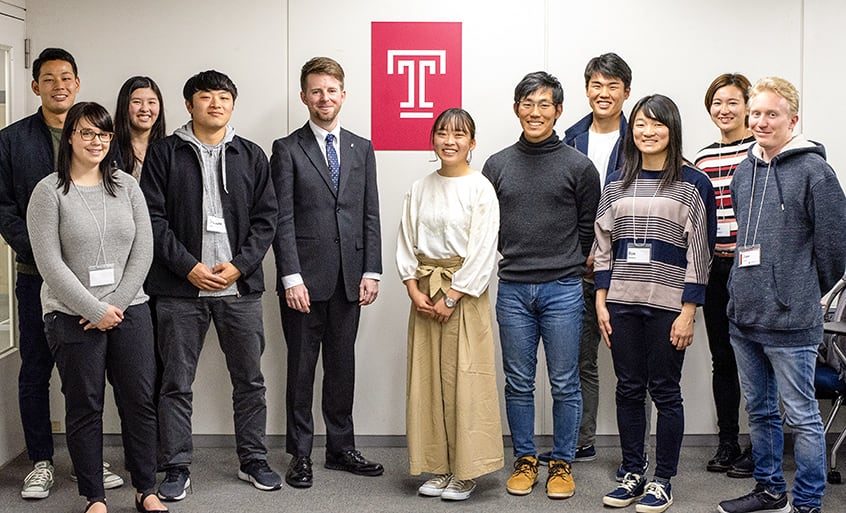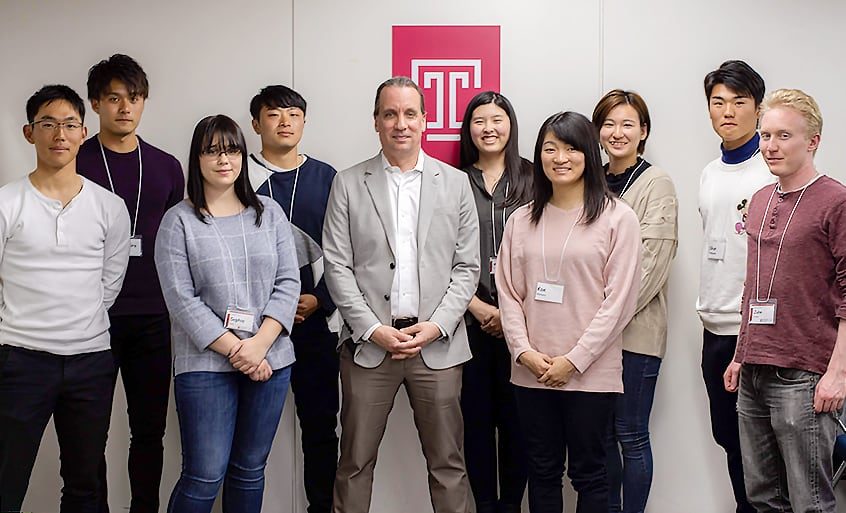 Photography by Yumi Sudo, University of Tsukuba