Pre-Event on March 29!
Premiere screening of Berlin's award-winning "Fukushima Mon Amour"
Temple University, Japan Campus (TUJ) holds its 12th annual student film festival on Friday, April 7 in The Parliament Student Lounge. It is open to the general public and is free of charge. The festival will feature nine short films of various genres. All films have Japanese and/or English subtitles and have been filmed, edited and captioned by TUJ students as part of a Communications Studies course.
Students taking this credit-bearing course produce the event and are responsible for the call for entries, film selection, promotion, and event management. Student evaluation is based on subtitling, event planning and execution, and overall management.
Assistant Professor Karl Neubert has been directing and supervising this film festival since 2005 as part of the Communications Studies course and says, "Every year we carefully select the best entries from our student and alumni filmmakers. I think this year again reflects the great diversity that TUJ has to offer."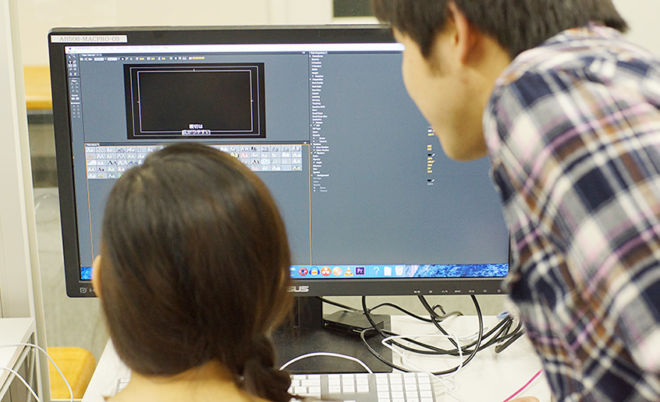 Any TUJ student and alumnus were eligible to submit an entry regardless of their major. In addition to Japan and the U.S., this year's filmmakers come from Brazil, China, Finland, Indonesia, the Philippines, Russia, and Saudi Arabia. As in the past, one of the judges will be a film producer joining the festival as a surprise guest.
A number of Hollywood filmmakers and producers studied at Temple's School of Media and Communication as well as the School of Theater, Film and Media Arts at Temple Main Campus in Philadelphia.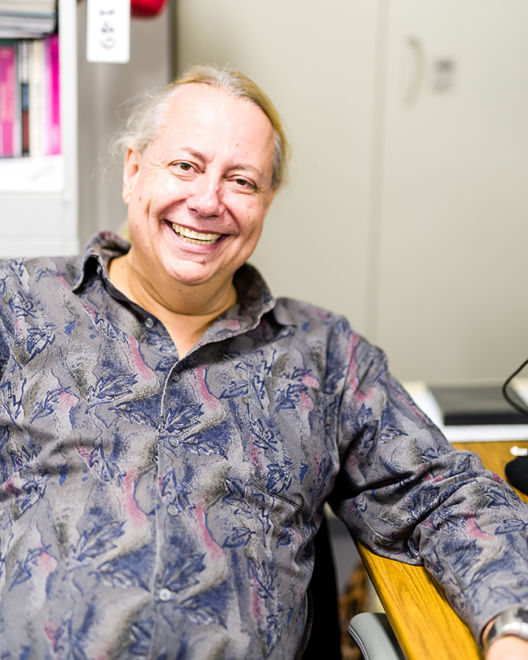 <h2″>Pre-Event
Premiere screening of Berlin's award-winning "Fukushima Mon Amour"
First Assistant Director to the film and TUJ Assistant Professor Karl Neubert will introduce this English subtitled version. Commemorating the sixth anniversary of the Fukushima Triple Disaster, this is the first narrative feature shot on original locations in the nuclear evacuation zone. Starring Kaori Momoi (Ghost in the Shell, Sukiyaki Django, Memoirs of a Geisha).
Date/Time:

Wednesday, March 29, 2017 19:00-21:15 (doors open 18:30)
Film screening followed by talk session with Karl Neubert

Venue:

TUJ Azabu Hall
Admission free. Open to the public. No registration required.
TUJ Student Film Festival 2017
Date/Time:

Friday, April 7, 19:00-21:10 (Door opens 18:30)

Venue:

TUJ Azabu Hall, 1F, The Parliament Student Lounge
Free admission
No pre-registration required
Snacks and beverages will be served
All films have subtitles in Japanese and/or English
| Program A | Genre | Filmmakers' Nationalities | Duration |
| --- | --- | --- | --- |
| Dreaming | Comedy | China & Japan/USA | 3′45″ |
| Sophomore Year | Drama | USA | 2′30″ |
| Moth Wings | Ballet Film | USA | 6′20″ |
| Sutoreito | Road Movie | Russian Federation | 30′00″ |
| Program B | Genre | Filmmakers' Nationalities | Duration |
| --- | --- | --- | --- |
| O Jogo De Velha (Old Ladies' Game) | Suspense | Brazil | 15′00″ |
| A Walk With Yoshitaka Goto | Documentary | Indonesia | 6′20″ |
| Edman (Addiction) | Public Service Announcement | Saudi Arabia | 4′20″ |
| Kagome | Thriller | Japan & USA | 8′20″ |
| The Last Song (Rough Cut) | Romance | The Philippines | 14′30″ |